Create your dream bag of sweets today!   
  50+ Sweets to choose from  
   Free Delivery £40+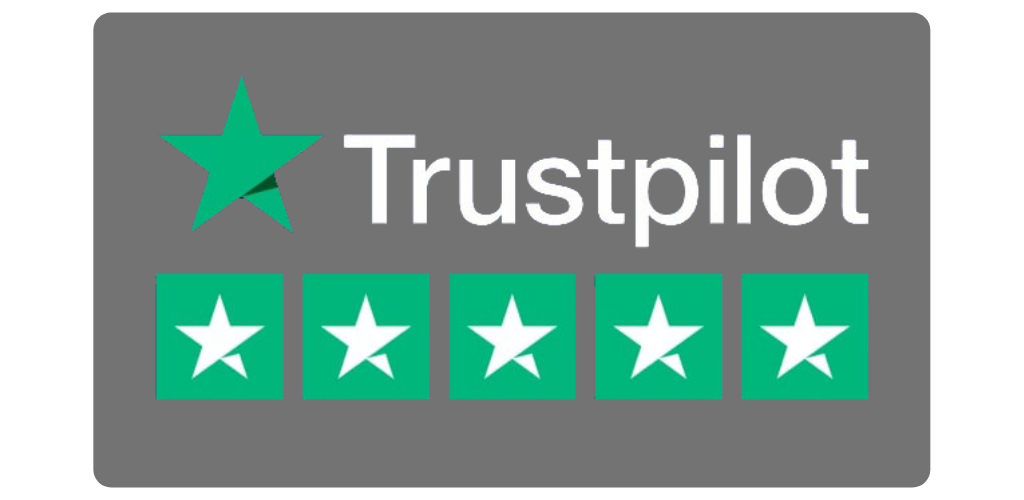 The UK's Best Sweet Delivery Service (literally)
"Super quick delivery and the sweets were awesome. Got all my favourites from when I was a kid. Really good service; would defiantly use again."
Chris S. Sweet Delivery Customer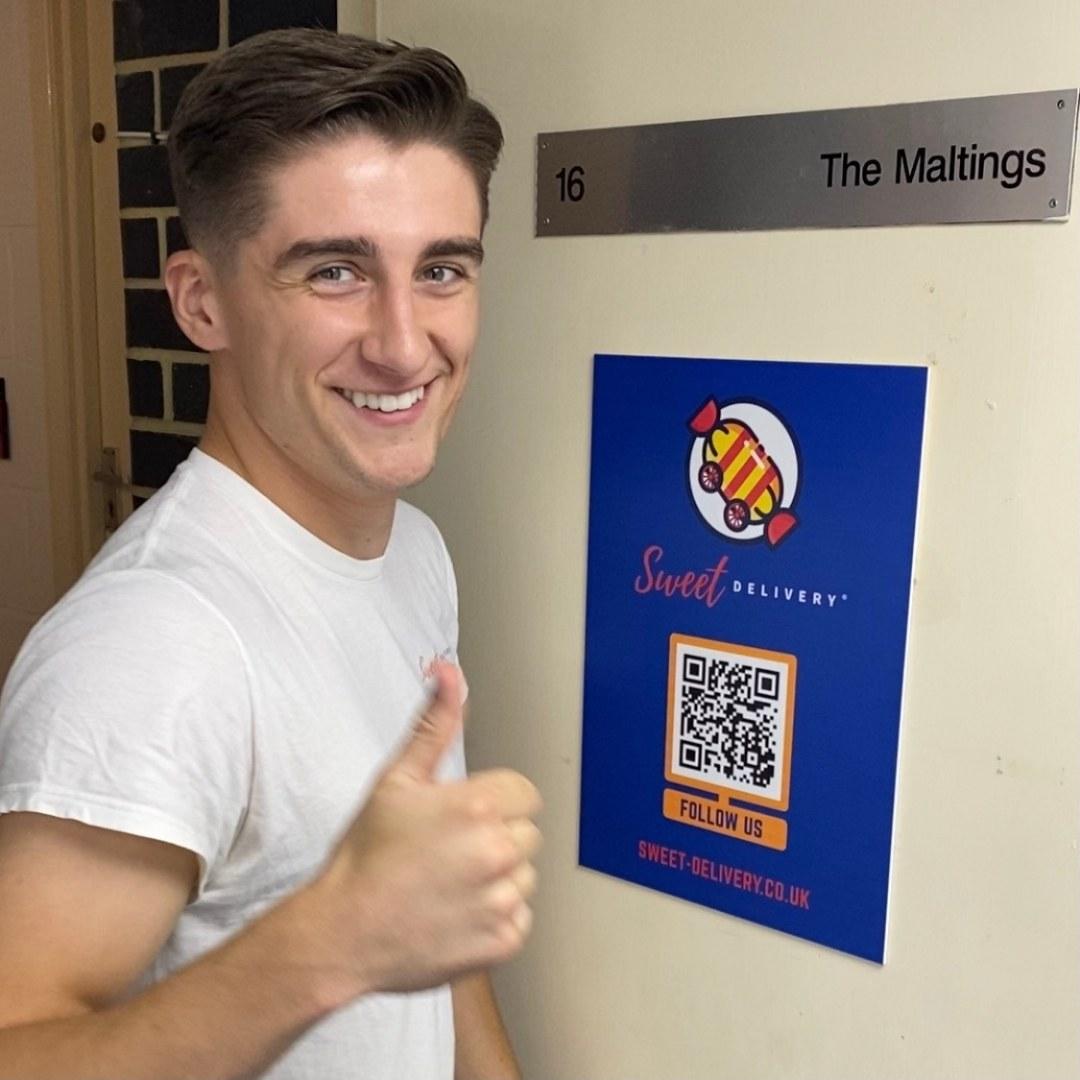 A Message From The Founder:
I believe it is possible to have delicious gourmet confectionery at fantastic value prices that outshine the experience of buying basic supermarket sweets!
People constantly say 'Oh well I can just go to the shops' blah blah blah, I honestly don't think you can get sweets that taste this good at your local shops.
With a hardworking family team, I make it a priority of ours that we get your order sent out to you as quickly as possible!
Don't wait ages for your sweets, experience quality pick and mix that gets delivered straight to your doorstep. You won't regret it!
See what people are saying!
Follow Our Journey On Instagram: