00

Days

00

Hours

00

Minutes

00

Seconds
We're Sorry You Missed This Sale
We're a small, family-owned company, so we're always delighted when we can offer discounts like this. You have been added to our VIP club, you will be the first to be notified of the latest discounts & products.

Delicious, discounted sweets delivered straight to your doorstep!
20% OFF SITEWIDE:

YUM20

 
Apply discount code at checkout.
100% No-Risk Back Money Guarantee
Free UK Delivery £40+
★ ★ ★ ★ ★
Best sweet service!
Amazing fast service! Ordered a make your own bag was the best sweet service I've ordered from in a long time thank you! Will definitely be ordering again really impressed !!!
★ ★ ★ ★ ★
The sweets tasted amazing!
The sweets tasted amazing!! Packaging was safe & secure, delivery was quick & the sweets. Well, they were delicious! Thank you so much!
20% OFF
BUILD YOUR OWN MEGA BAG

100% No-Risk Money Back Guarantee
We're not joking when we say our sweets taste this good...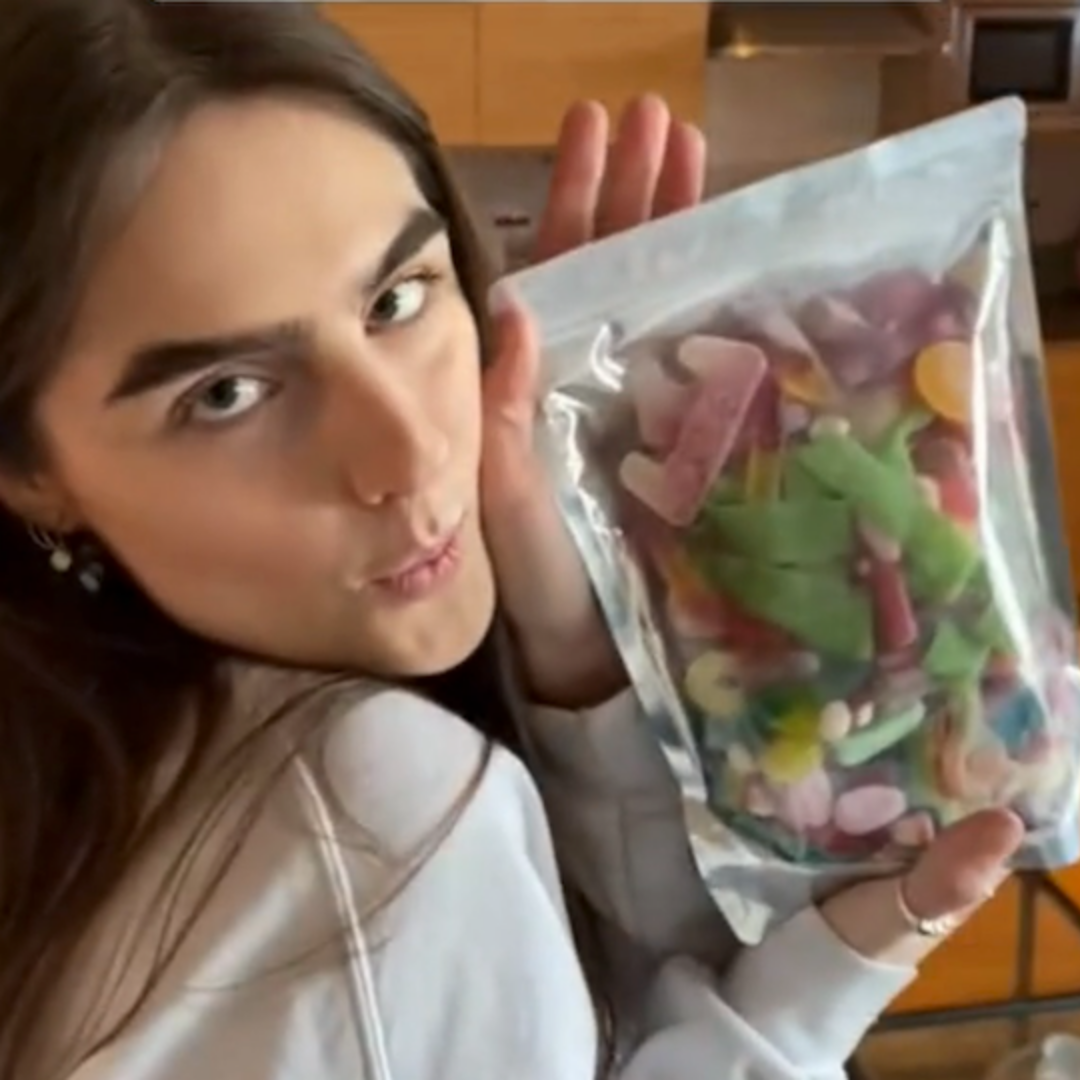 "AMAZING value for money"
★★★★★
"I ordered from this amazing sweet company off Tiktok, it was the best decision ever! They had tonnes of sweets on offer, the American sweets are my favourite! They even made a Tiktok for me, I would highly recommend it to anyone! 
Willow S ., Sweet Delivery Customer
FREE UK Delivery when you spend £40+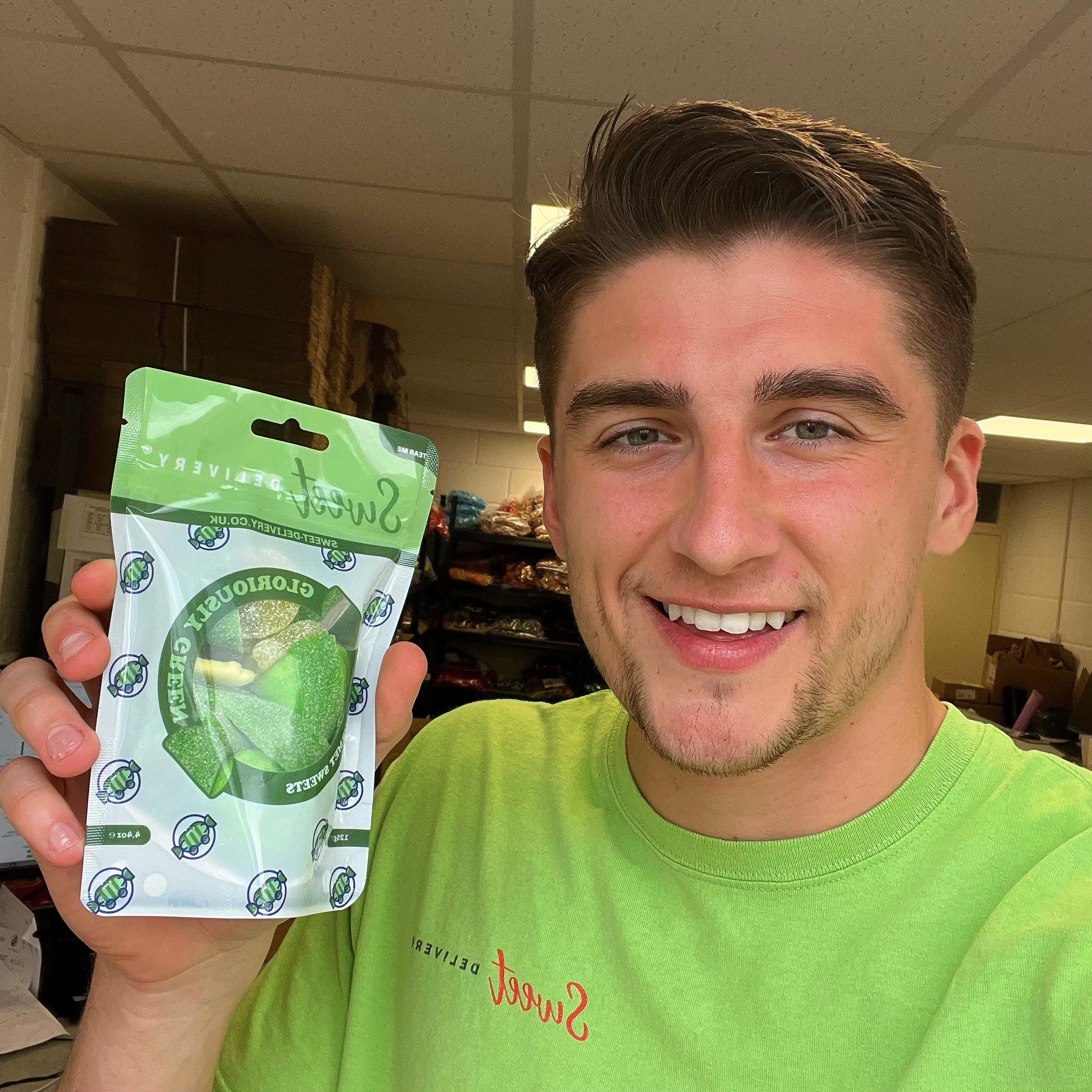 Let's pack your order for you on Tiktok!
When you place an order, simply comment your order number on our latest Tiktok.
We shall video reply back with one of the team members packing your order for you! Take a look at our most recent video for Abbie.
20% OFF all Products with code
"YUM20"
at checkout!